Ancient Dance Courses 2018-19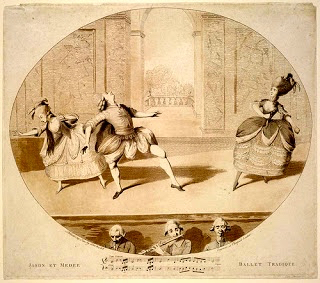 This is a proposal for the realization of a course of Dansa Antiga (danses of the Renaissance and Barroc).
The curs està obert a tothom: principiants and not iniciats, actors, ballarins, musics, etc.
Aquest any proposen retrobar els differents styles of dansantiga in a pleasant way amb special attention pels aspectes musicals i directed the focus cap to different aspects of moviment (més or menys antics, més or menys contemporanis)
NOVETAT! LABORATORI DANSANTIC: Aquest any, the laboratori is converteix in a choreography workshop.